Customers come first at Greenville Utilities. Providing safe and reliable service is at the heart of our mission. We know you depend on us. Should you experience an outage or other utility-related emergency, we have two ways to let us know: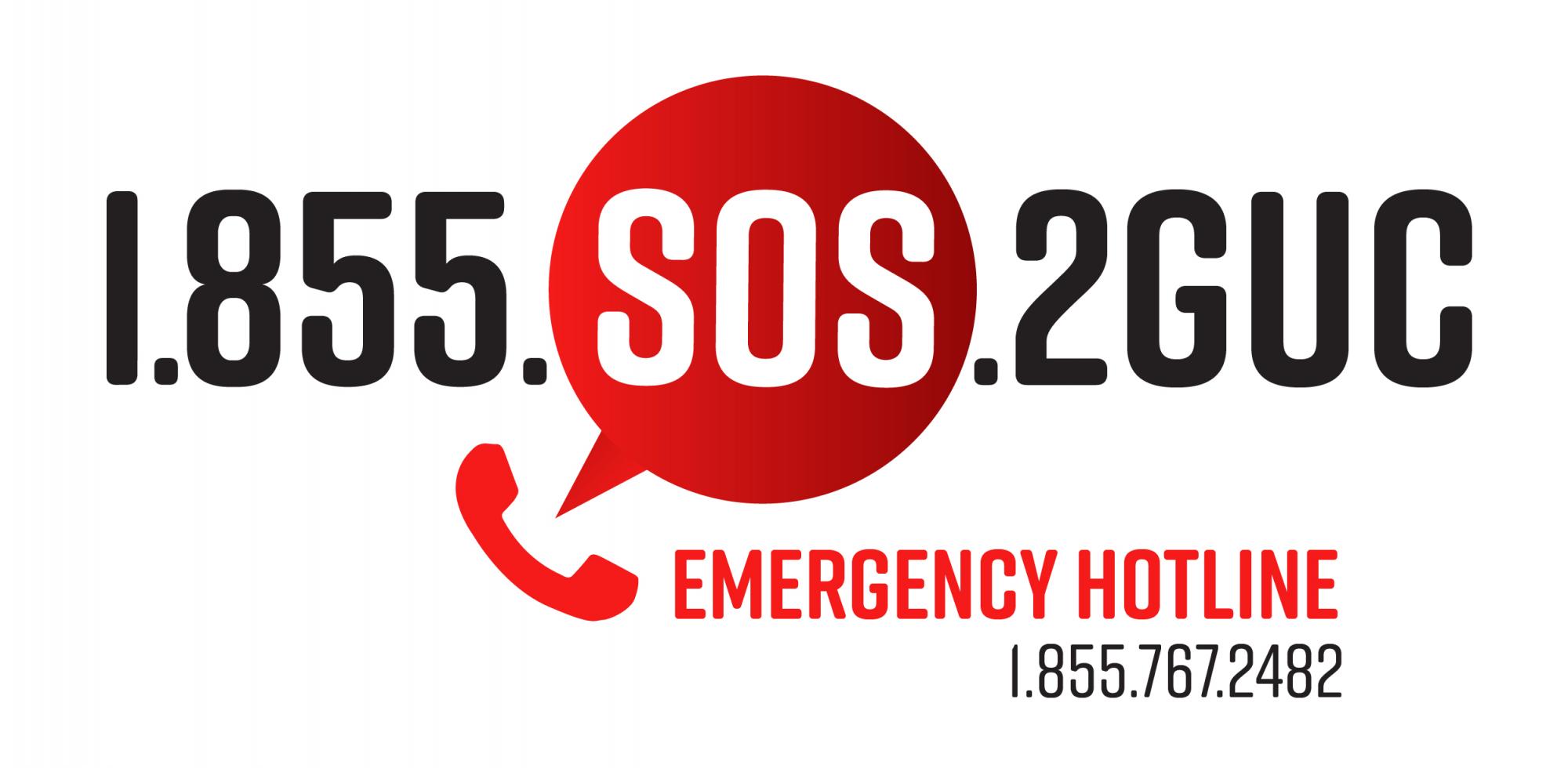 Our toll-free Emergency Hotline is there for you 24/7. Just dial 855-767-2482. It's a quick and easy way to report situations like electric outages, gas leaks or sewer spills.
The outage map and online reporting system is another quick and easy way to report an electric outage. When GUC has an electric outage, you'll see it on the map. Circles indicate that an outage has been called in by a customer. Triangles show that we've confirmed the outage and dispatched workers to make the necessary repairs to restore service. When you hover over the triangles, you'll see the approximate service restoration time.
You can also report an electric outage from the map page. You'll need to know your account number of the phone number we have on file for your GUC account. Many customers save our Emergency Hotline number, 855-767-2482, as a contact on their cell phone and include their account number in the notes.