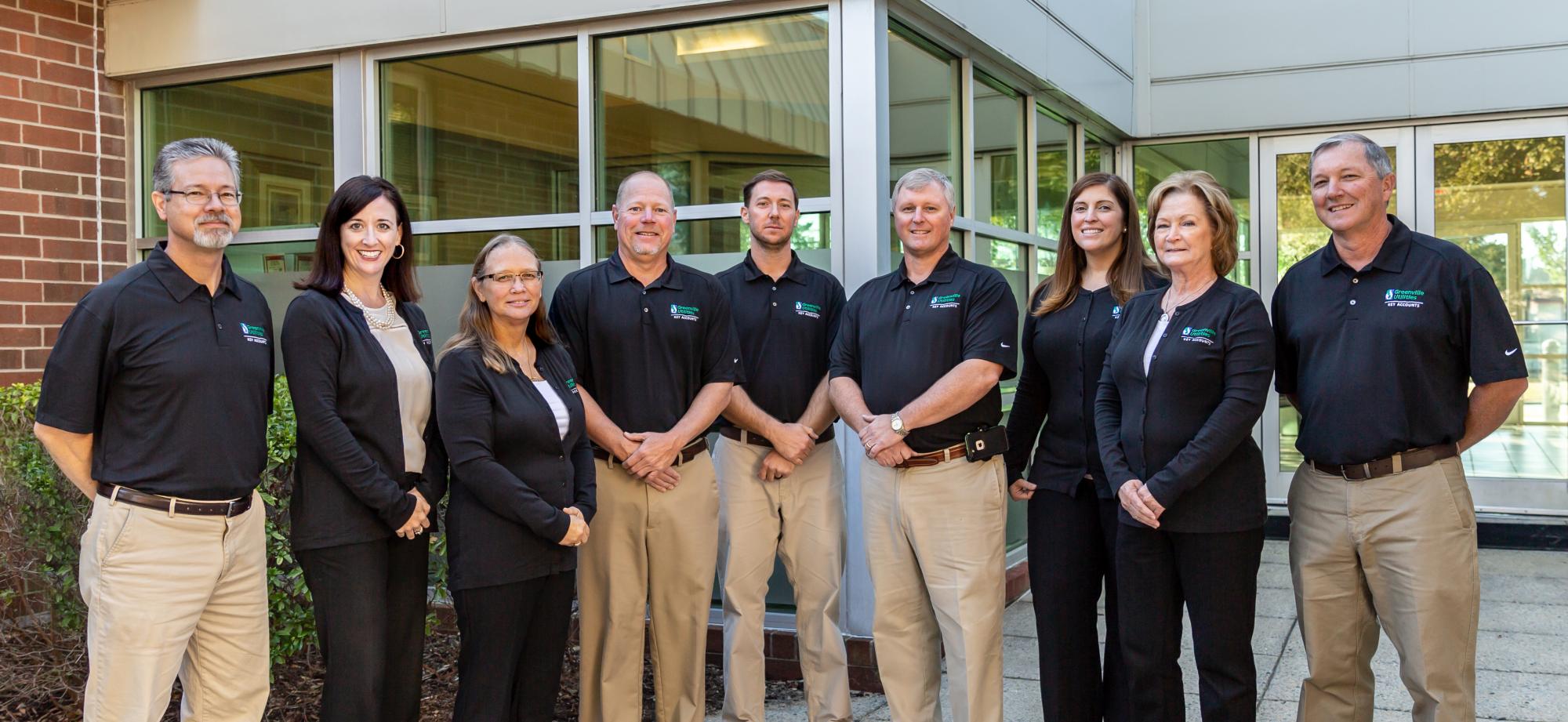 GUC's Key Accounts Team provides a single point of contact for commercial/industrial customers to retain and nurture long-term relationships, enhance loads, maximize jobs and facilitate economic development by providing outstanding customer service. Key Accounts are those individuals and organizations that can have a significant impact on our system. At Your Service
Supporting the growth of businesses in our service area is an integral part of Greenville Utilities. Our mission is enhancing the quality of life for those we serve by safely providing reliable utility solutions at the lowest reasonable cost, with exceptional customer service in an environmentally responsible manner. Collaborating with industries is a vital to that mission.
GUC has a dedicated team that confidentially assists existing and new industry during the site selection process.