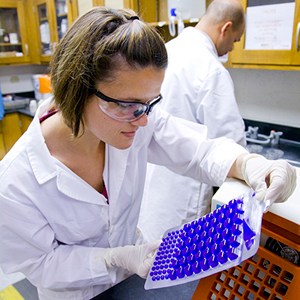 Our goal is to provide you with a safe and dependable supply of drinking water. The highly-trained, state-certified staff at our Water Treatment Plant continuously monitors the treatment process to ensure our water meets regulatory requirements. More than 100,000 tests are performed on hundreds of substances each year to ensure that your drinking water is safe.
Each year, we produce a Water Quality Report that contains important information about the high quality water Greenville Utilities treats and delivers to our customers. There is also a report available for our Bethel Customers.
Please contact us at 252-551-1551 for additional information or to request a printed copy of the report. You may also request a copy of the report by emailing us.