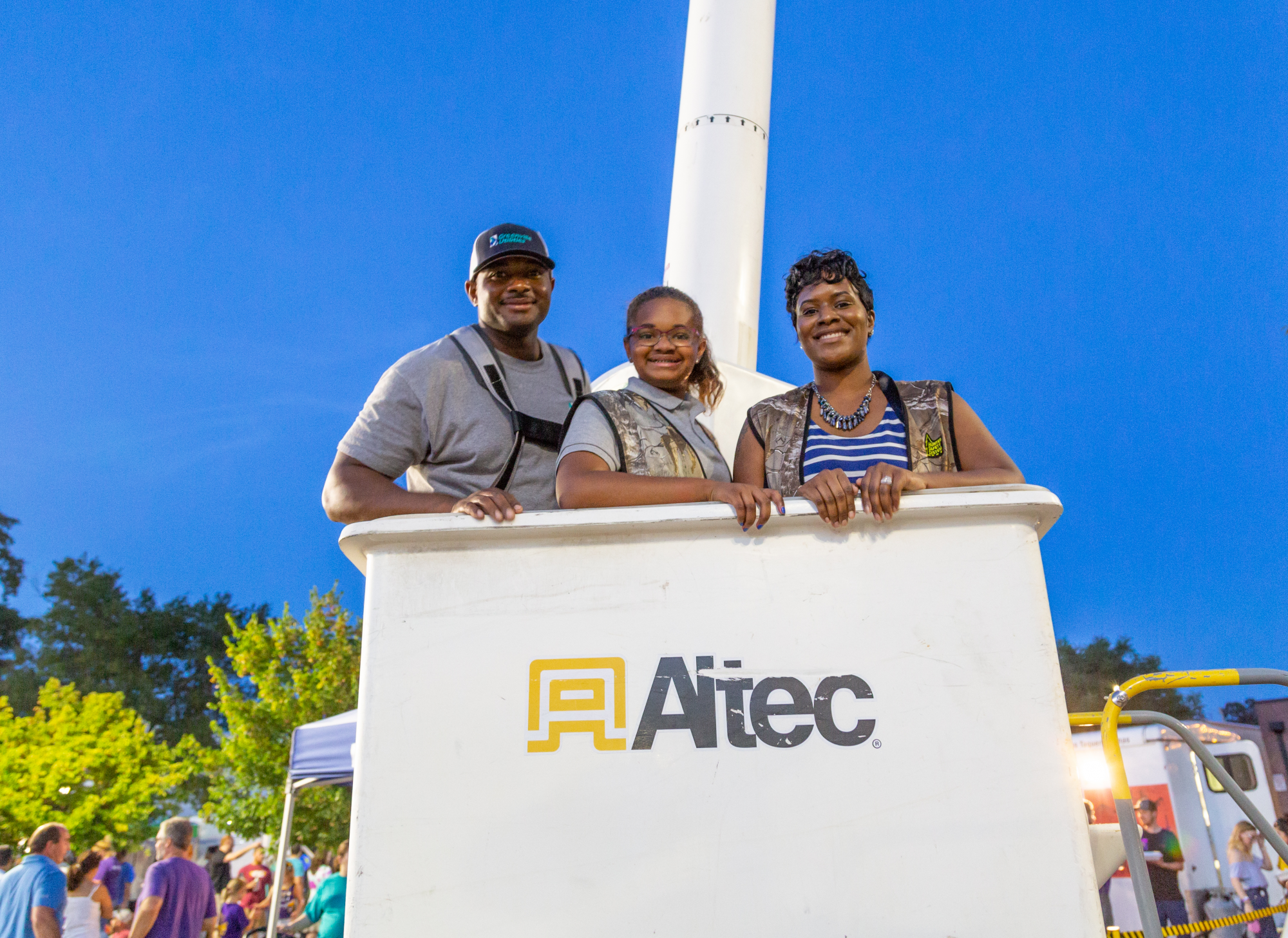 GUC employees are your neighbors. We live right here in the community and we're dedicated to make the Greenville region a better place for all of us, just like you!
We often participate in school career fairs, give presentations at schools, and attend community events like Freeboot Friday and PirateFest. We also welcome groups to tour our facilities. More information on tours and speakers.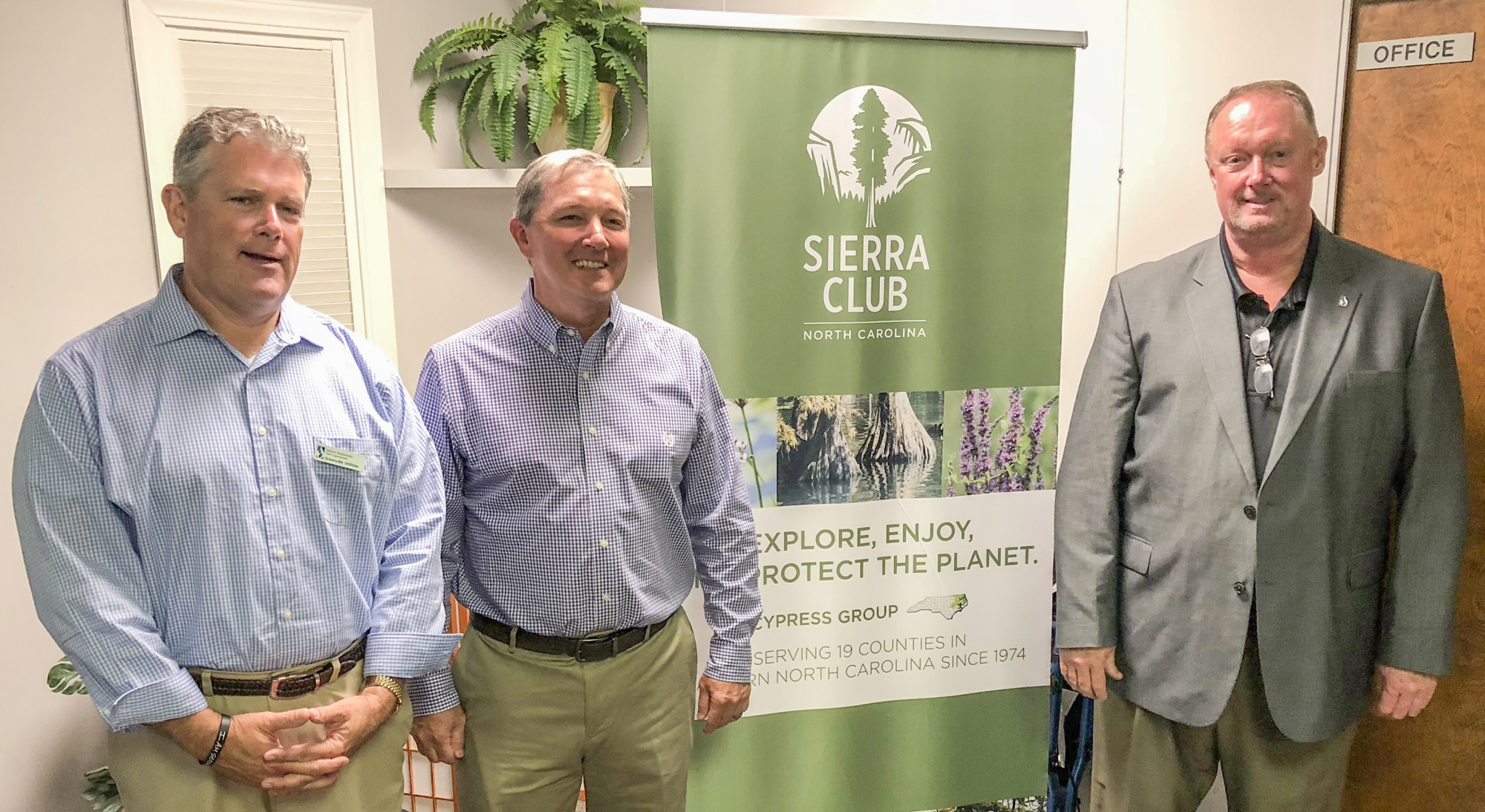 Want to ask us to support your organization or event? We have Community Outreach Guidelines and an online application form for you to use to provide us with the information we need to make a decision.
Many of our employees are involved in the community as volunteer fire fighters, EMTs, and in leadership roles in schools, churches, and other groups. Here are some examples of how we give back to the community as an organization:
Neighbor to Neighbor
This program has provided over $500,000 in heating assistance to older adults and families in need since 2001. Donations from customers and organizations are matched up to $20,000 a year. Find out more.
Fan Donation
For over 15 years, we have donated fans for those in need of them during the hot eastern North Carolina summers. The Pitt County Council on Aging and Department of Social Services distribute the fans.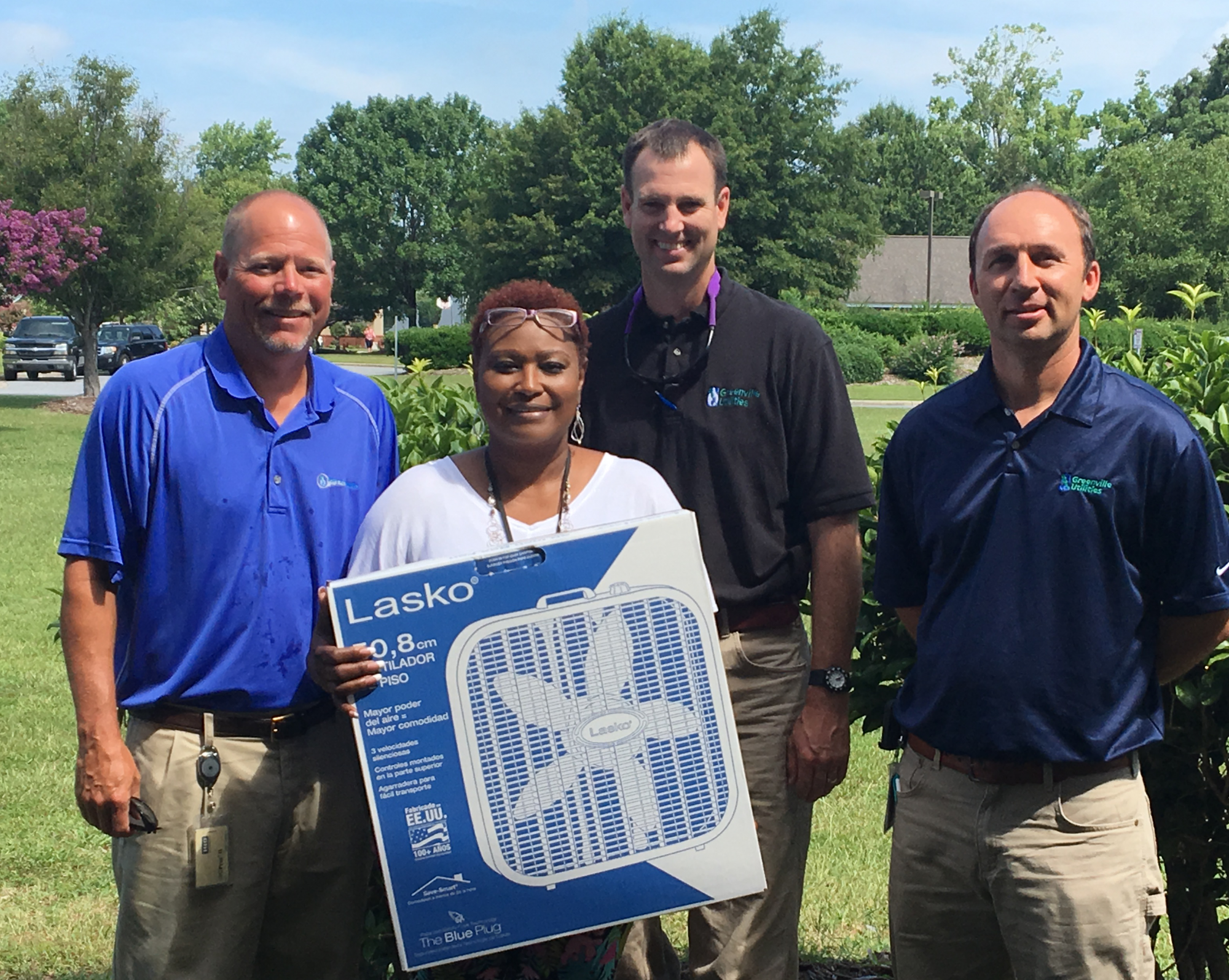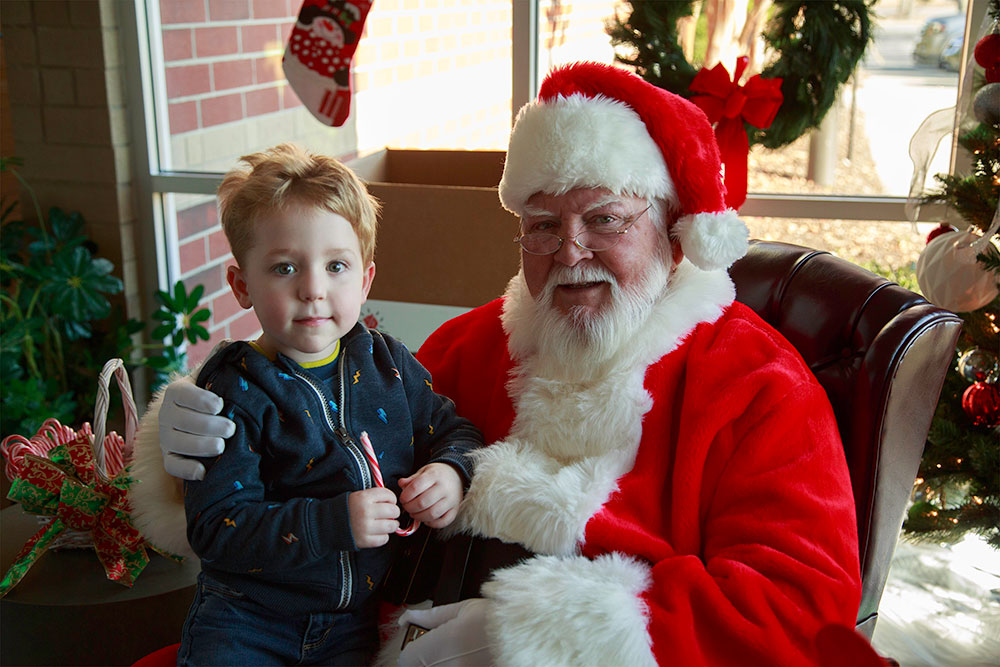 Operation Santa Claus
Each year, our employees donate toys to Operation Santa Claus for children who would otherwise not have presents during the holidays. Departments come together to support families during the holidays as well.
United Way of Pitt County
GUC employees have worked together to support the United Way of Pitt County for many years.