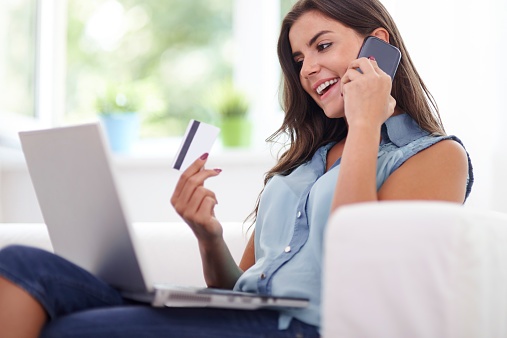 You can make current and past due bill payments by phone, 7 days a week. A dedicated toll-free telephone number with automated technology is available 24-hours a day. In addition, telephone representatives are available daily from 8 a.m. until 12 a.m. EST. Call 1-844-254-0908. You can also make credit/debit card payments when you log in to your account.
Visa, MasterCard, Discover and American Express are accepted. A convenience-handling fee is charged for this service.
All credit and debit card payments are handled by Western Union Speedpay's Bill Payment Center. They charge a convenience fee of $2.50 per payment up to $600. For amounts over $600, a $2.50 charge will apply to each $600 increment.
Greenville Utilities does not receive any of the convenience fees charged by Western Union Speedpay's Bill Payment Center. These are merchant fees charged by banks to help defray the transaction processing costs along with the costs of extending credit.