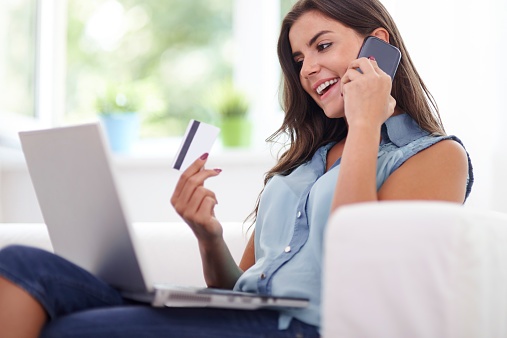 You can make current and past due bill payments by phone, 7 days a week. A dedicated toll-free telephone number with automated technology is available 24-hours a day. In addition, telephone representatives are available daily from 8 a.m. until 12 a.m. EST. Call 1-844-507-3636. You can also make credit/debit card payments when you log in to My Account.
Visa, MasterCard, Discover and American Express are accepted. A convenience fee is charged for this service:
Credit Card Tiered Convenience Fees:
$2.25 per transaction up to $500.00
$4.50 per transaction from $500.01 - $1,000.00
$8.00 per transaction from $1,000.01 - $10,000.00
Greenville Utilities does not receive any of the convenience fees . These are merchant fees charged by banks to help defray the transaction processing costs along with the costs of extending credit.