Careers That Matter. A Company That Cares. Opportunities To Make A Difference.
---
Welcome
Employees are our greatest asset. We're family and we work together to ensure each of us has purpose and success towards our goal of total customer satisfaction.

General Manager/CEO TONY CANNON
---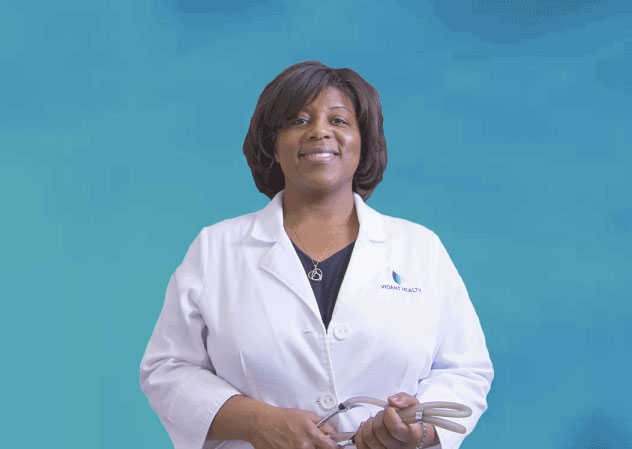 We've Got You Covered
From competitive pay and benefits to health and wellness programs and retirement advantages, we have it all.
---
More Reasons To Join Us
Forbes ranks Greenville 10th nationally for Best Small Places For Business and Careers.
Watch a short video on why that's so by clicking on the image above.
Fit & Fun
We have many wellness programs designed to help our employees live healthier, happier, and more productive lives at home and work.
Safety Is Priority One
Our vision is to send employees home in the same or better condition as when they arrived at work. Protecting our most valued resource, employees, just makes good business sense, no matter how you view it.
Active In The Community
We participate in and support numerous community activities and events, from educational programs at schools, to presentations for civic groups, to fun events like PirateFest.