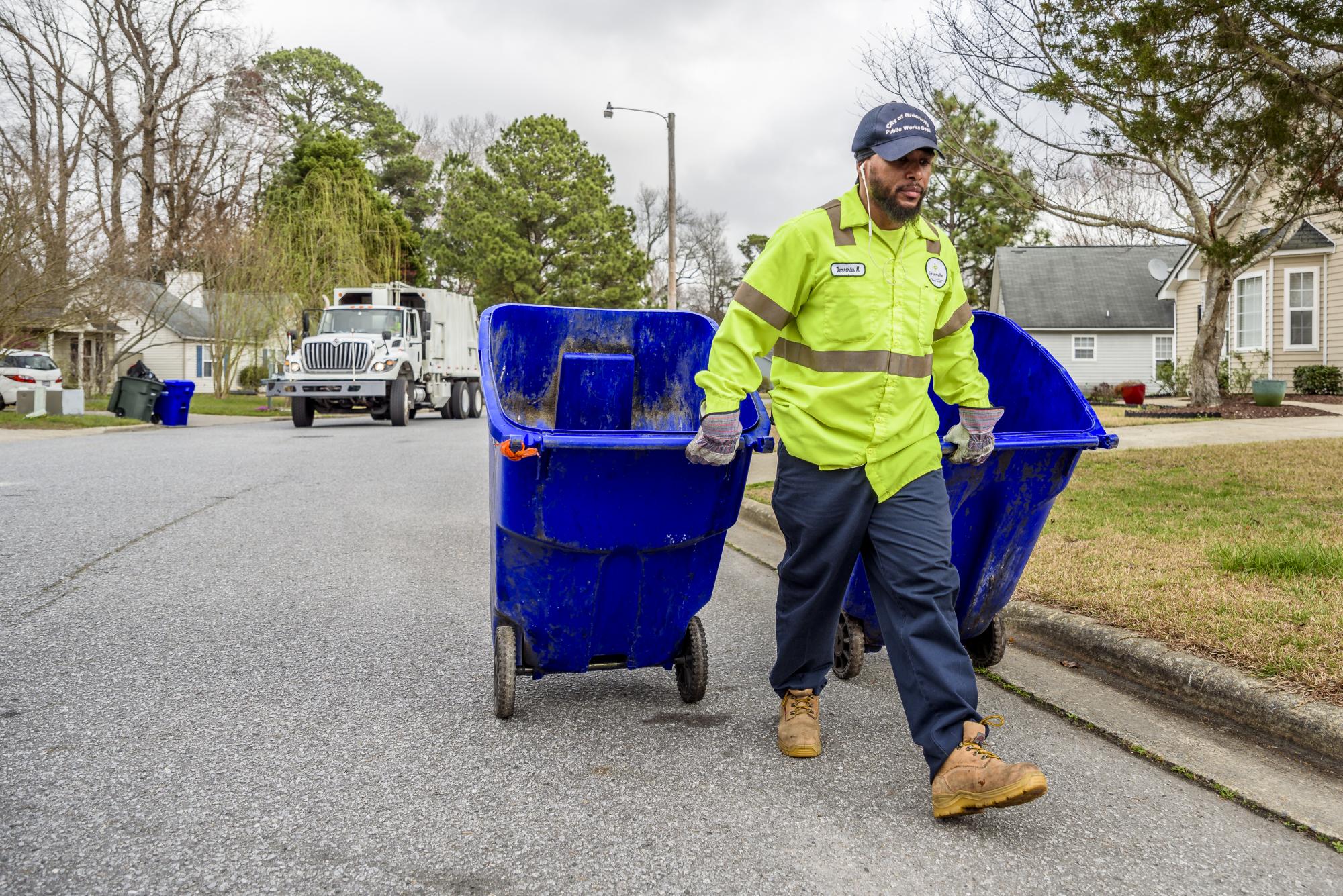 Greenville Utilities provides billing services for the City's refuse (garbage) collection and stormwater fees.
The City of Greenville provides these services, however we have found that our customers prefer to receive just one bill.
When City of Greenville residents activate a GUC account,
the stormwater and refuse fees are activated as well.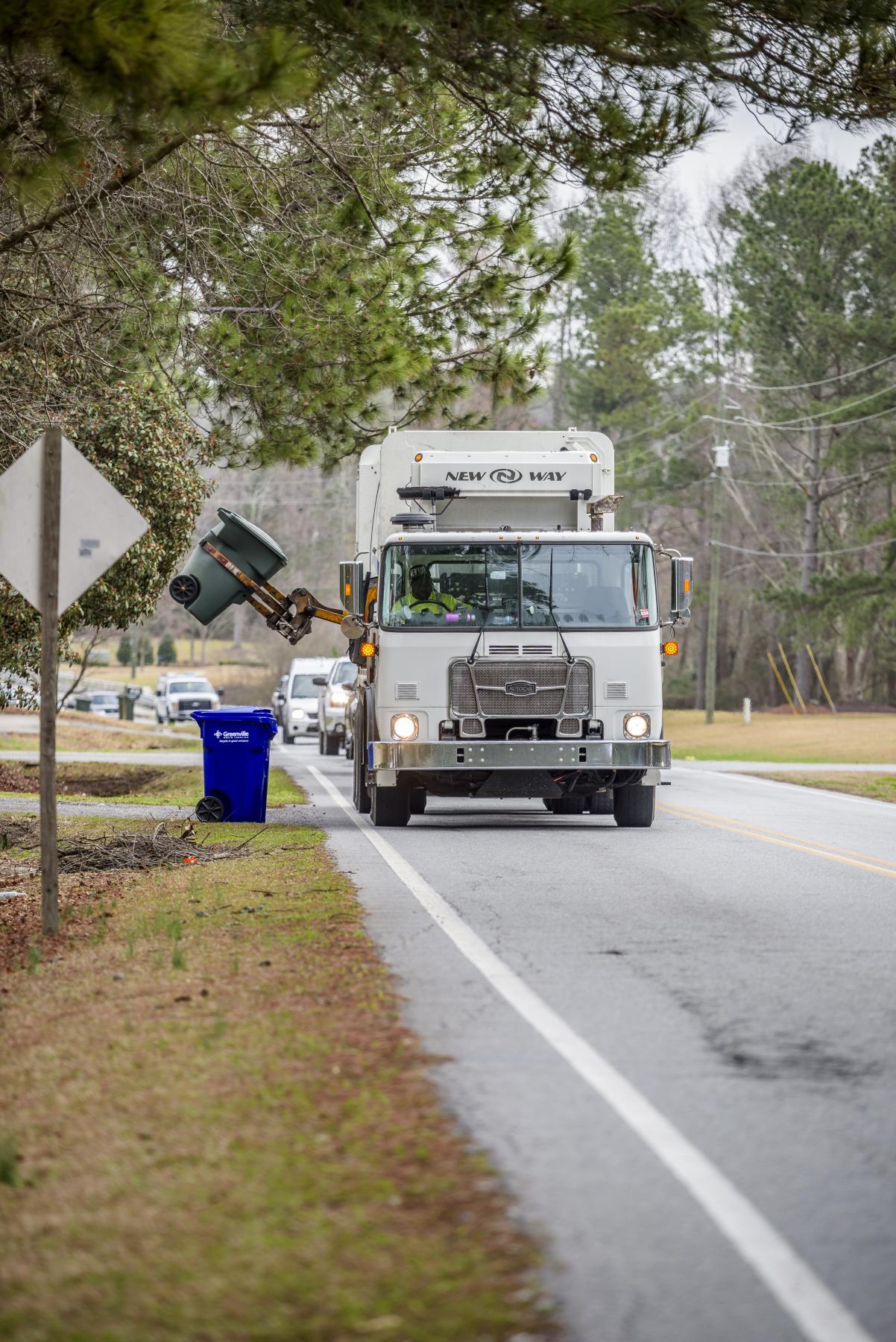 Please note that new accounts are signed up at the curbside refuse collection rate for single-family homes and the multi-family rate for residences with dumpsters.
For more information about refuse collection and stormwater services, please contact the City of Greenville at 252-329-4522 or visit the City's website.